Longines Global Champions Tour Miami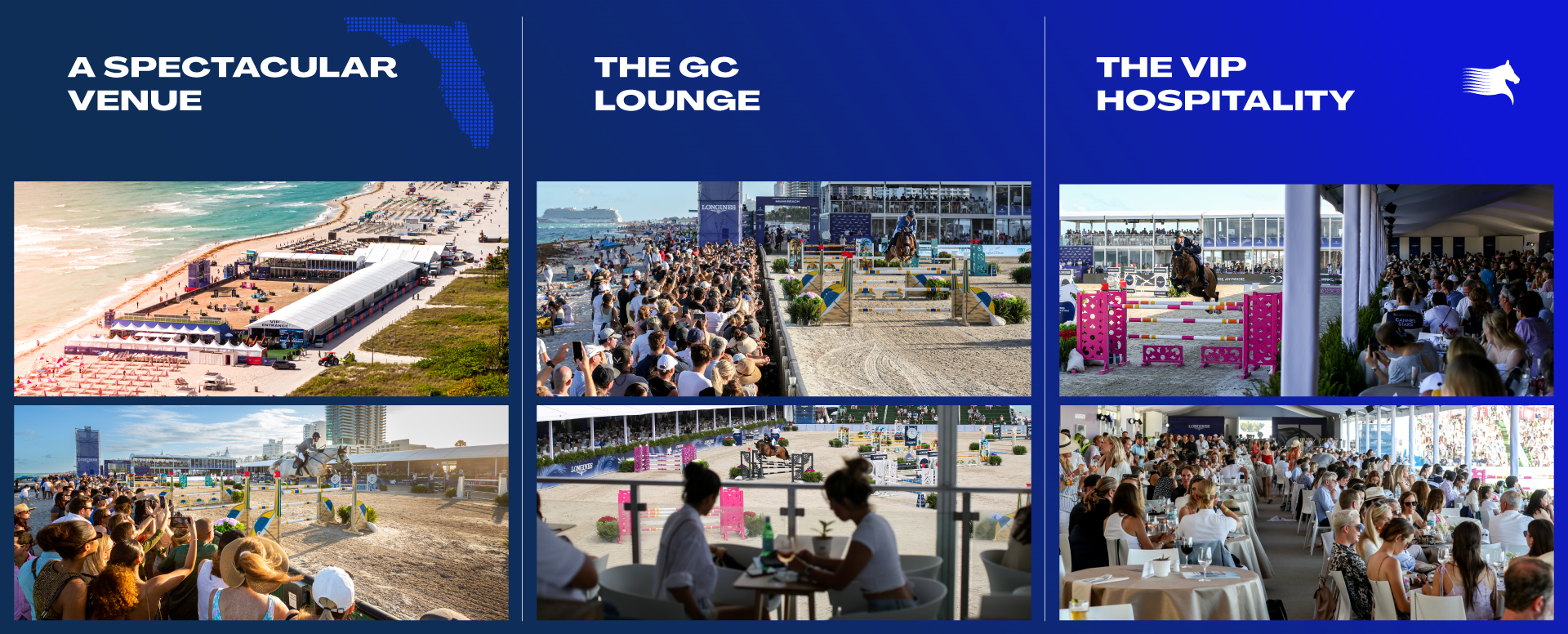 MIAMI BEACH

Well established as one of the most unique and iconic destinations in our sport, the world's premier show jumping series returns to the US continent bringing Olympic-level sport to the famous Miami Beach on America's East Coast.
WELCOME TO MIAMI BEACH

Fans can enjoy spectacular scenes as riders jump literally next to the glittering Atlantic Ocean, and Miami Beach will provide the perfect backdrop as the best horses and riders compete to gain valuable points in the overall Championship season battle.

Note: Tickets for the Longines Global Champions Tour of Miami Beach are free, but pre-registration is required due to limited availability. Seats are based on a first come first serve basis.

Guests can enjoy thrilling sporting entertainment as top American riders compete against the best international riders in this phenomenal location. Don't miss this unique sporting event!

The Longines Global Champions Tour and GCL of Miami Beach is truly an event and location like no other. With the arena just metres from the glittering turquoise waters of the Atlantic Ocean, horses and riders compete alongside swimmers, kite surfers, sunbathers and beachgoers in one of the most spectacular settings in sport.

If you have any ticketing queries, please sign into the order tracker with your order reference number and either your postcode or telephone number.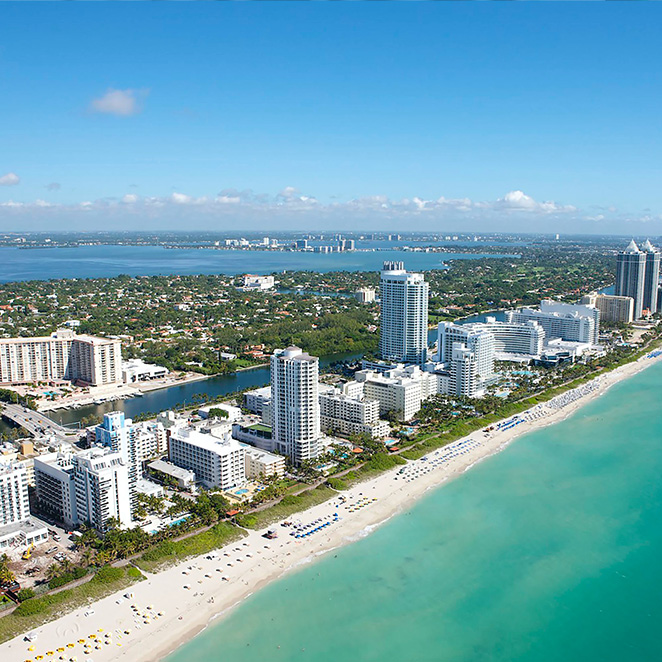 Global Champions Lounge
GC Lounge members (Covered) - access to the rider's tribune

A limited number of tickets are available for access each day to the premium Global Champions Lounge.
Ticket options

Grandstand Tickets
Grandstand unreserved seating - East Grandstand and West Grandstand

See the pinnacle of international show jumping from your seat in our East or West Grandstands.

Ticket options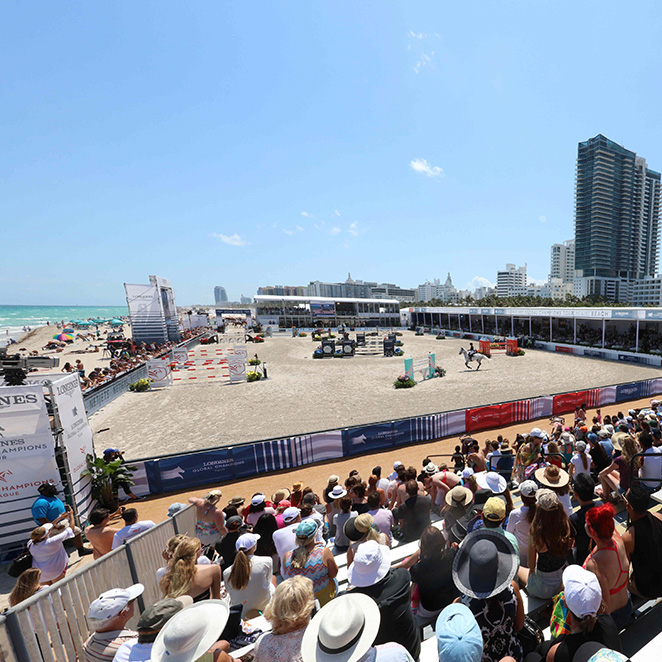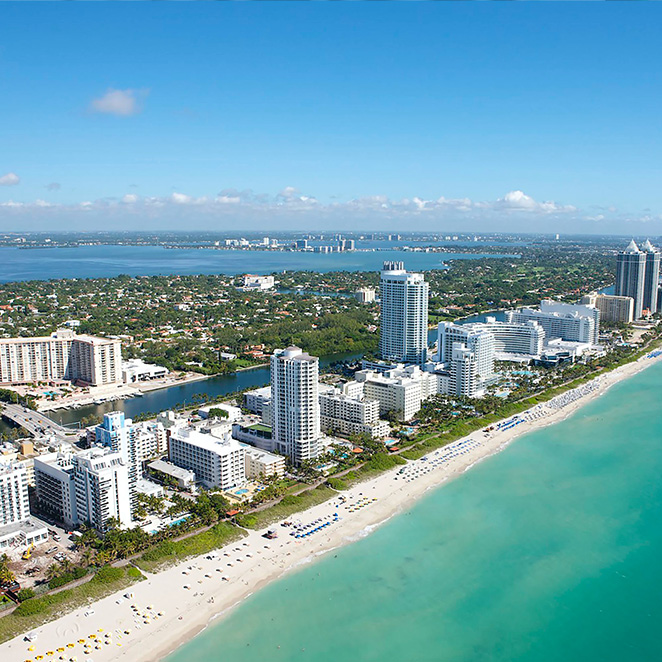 General Admission
General Admission - includes village access and north tribune seating on a first come, first served basis.

Take advantage of our General Admission ticket offer which entitles you to access to the shopping village with kids' entertainment and unreserved, uncovered seating in the North Tribune overlooking the competition arena on a first come, first served basis.
Ticket options